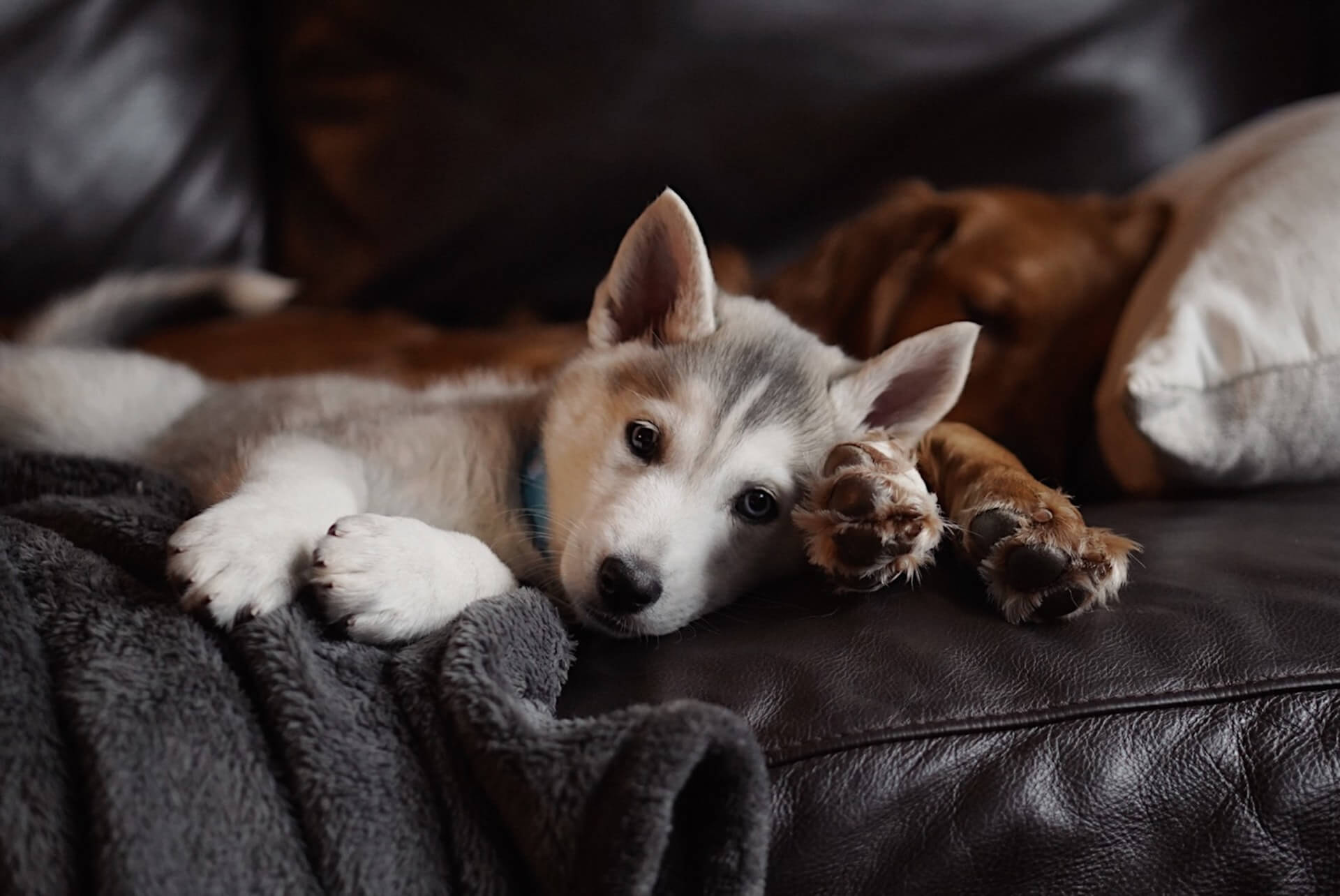 Last updated: 18-05-2020
Everywhere we look just now there is news, some true and some fake, about how coronavirus could affect our pets, and our ability to care for them. Our colleagues at Idexx Laboratories – a world leader in veterinary science – have provided the following advice based on the latest information available.
What is Coronavirus (Covid-19)?
Coronavirus disease (COVID-19) is an infectious disease caused by a newly discovered coronavirus.
Most people who contract COVID-19 will experience mild to moderate respiratory illness and recover without requiring specialist treatment. Elderly people, and those with underlying medical problems are more likely to develop more serious symptoms.
The best way to prevent and slow down the spread of coronavirus is to protect yourself and others from infection by washing your hands or using an alcohol-based rub frequently and not touching your face. You should also follow government advice on social distancing and self-isolation.
Can pets catch and spread Coronavirus?
According to Idexx Laboratories, there have been no pets tested positive for the virus in the UK. As far as all the scientific evidence can show us, this is a virus that is transmitted from person to person. This is a developing situation and therefore the sensible approach would be to maintain good hygiene around your dog and continue to love and care for them as you would normally.
How should I interact with my pet?
If no one in the house is self-isolating or showing any symptoms and your pets are healthy then continue with your usual routine. It is fine to stroke your pets, let them sleep with you and have your cat on your lap.
Do I need to change my interaction with pets if I'm self-isolating?
If you have been diagnosed with COVID-19 or if you or any member of your household has come into contact with an infected person or has any symptoms of the coronavirus then it would be sensible to be more cautious. Even though there is no evidence to say your pets can catch it or spread it we would still recommend not kissing or coughing on your dog or cat and keep snuggles to a minimum. The current advice is to restrict your contact with your pets.
Please see advice from the British Veterinary Association, for further details.
Is it ok for my pets to go outside?
If your cat normally goes outside, then the latest advice is to stop this if possible. Routine works well for cats and where feasible keep this going to reduce stress.
The government measures permit one form of exercise a day such as a run, a walk or a cycle. This means that dog owners, (not showing any symptoms), can walk their dog/s daily.
Households with two or more adults can each walk their dog, giving the dog extra exercise.
During the dog walk please remember the advice from the health authorities; you must avoid others and stay at least two metres (around three steps) away from anyone you encounter. Wash your hands with soap and water as soon as you get back.
Dogs can be sensitive and easily pick up on your stresses and worries so try to keep to your normal routines if possible.
What if my pet needs veterinary treatment?
If either your cat or dog becomes unwell in any way during this outbreak and you think they may need veterinary attention, then the advice is still to contact your own vet. Although they may be operating a reduced service or be triaging on a case by case basis there should still be availability in your area if its needed.
If you already have pet insurance, then you'll be aware that keeping your pet's vaccinations up to date is a key responsibility of yours. However, if you are unable to have your pet's annual or booster vaccinations carried out due to these not being performed by your vet who is following the latest BVA guidance then we will waive this requirement.
In the event of a claim this waiver would apply on the basis that the vaccinations were previously up to date. The vaccinations should be obtained as soon as possible once the restrictions are removed to ensure that pet is fully covered and for their welfare.
If you need any further advice, or want to chat through anything, regarding your cat or dog's health during Coronavirus then the Scratch & Patch Careline is available 24/7 to assist. Call 0333 332 1926 or chat online with the team. Please ensure that you have your insurance policy number upon calling.
Helpful links and resources
Advice for Scratch & Patch members
Payments during Covid-19
In the event that you run into financial difficulties and are unable to make your monthly payment, please contact us via admin@scratchandpatch.co.uk or call us on 0330 102 6839 so that we can try and find a solution to help you instead of cancelling your policy.
Our opening hours
Due to government restrictions and to keep staff safe we have reduced opening hours in our administration centre.
To contact the Scratch & Patch administration team please email us or request a call back. For full details please see our contact page.
If you have requested duplicate plan documents, please be aware that they will be subject to delays because of reduced postal services caused by Coronavirus.