chevron_right
Speak with our team
If you can't find the answer to your question or just want to contact us directly.
Can't find what you were looking for?
Before getting in touch, you might find the answer to your question in our frequently asked questions.
If you've not received correspondence or documents from us that you were expecting, then please check your email junk folder before contacting us.
Still need to contact us?
If you couldn't find the answer you were looking for in the FAQs then you can contact our team for help.
Contact our customer service or claims team on 0330 102 6839.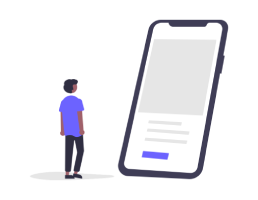 New business and customer service
Opening times:
Monday – Friday: 9am – 5pm
Saturday, Sunday & Bank Holidays: closed
Christmas and New Year opening times:
Christmas Eve: 9am – 3pm
New Years Eve: 9am – 3pm
Email: admin@scratchandpatch.co.uk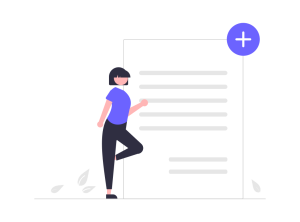 Claims handling
Opening times:
Monday – Friday: 9am – 5pm
Saturday, Sunday & Bank Holidays: closed
Christmas and New Year opening times:
Christmas Eve: 9am – 4pm
New Years Eve: 9am – 4pm
Email: claims@scratchandpatch.co.uk